2021 President's Tour switches to virtual meetings
2021 NLMA PRESIDENT'S TOUR
Due to the increasing cases of COVID-19 in the province, all in-person President's Tour stops will now be virtual. Dates and communities are listed below along with links to the Zoom virtual meetings. The President's Tour provides members an opportunity to:
Meet their current NLMA President and Executive Director
Receive an update on the ongoing negotiations and other important issues
Identify their own questions or concerns
Network with colleagues
All members are encouraged to attend this annual opportunity and actively participate in the work of the NLMA.
PRESIDENT'S TOUR MEETINGS
President's Tour Dates
ADDITONAL REGIONAL MEETINGS
PAST MEETINGS
Tuesday, Sept. 28
7:00 – 9:00 p.m.
Clarenville
PRESIDENT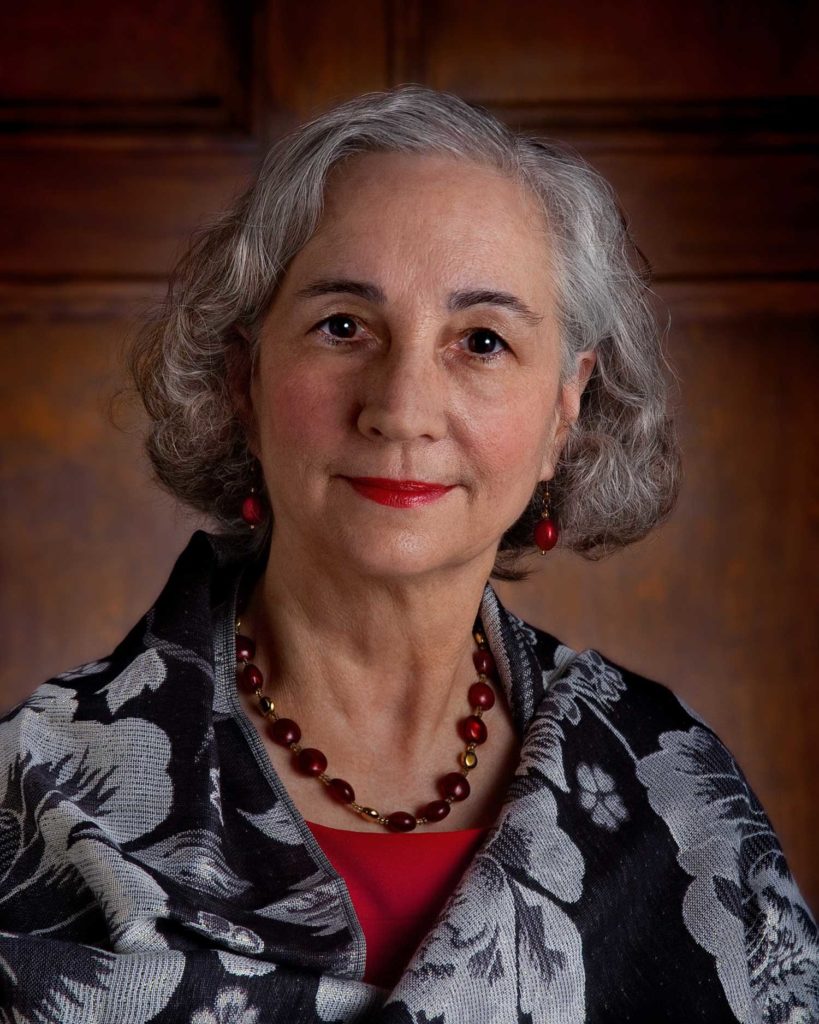 Dr. Susan MacDonald, MD CCFP PC FCFP
Dr. Susan MacDonald has been practising Palliative Medicine in St. John's for more than 20 years. She is a teacher, leader, researcher and clinician renowned for her progressive dedication to providing care for the terminally ill. She has made it her life's work and purpose to garner respect, understanding and compassion for the dying. On September June 5, 2021, Dr. MacDonald was installed as the 96th President of the Newfoundland and Labrador Medical Association. (Full Bio)
Recent News
Upcoming Events