The NLMA Annual General Meeting (AGM) is held each June. Board members and officers are elected annually through a general election. NLMA members are represented at the national level through the CMA Board of Directors.
The Professional Association of Residents of Newfoundland and Labrador and the Medical Students' Society at Memorial University each have one non-voting member on the NLMA Board of Directors.
By-Laws
Enacted pursuant to the Corporations Act, the Medical Act, 2011, and the Articles of Association of the Newfoundland and Labrador Medical Association
Board of Directors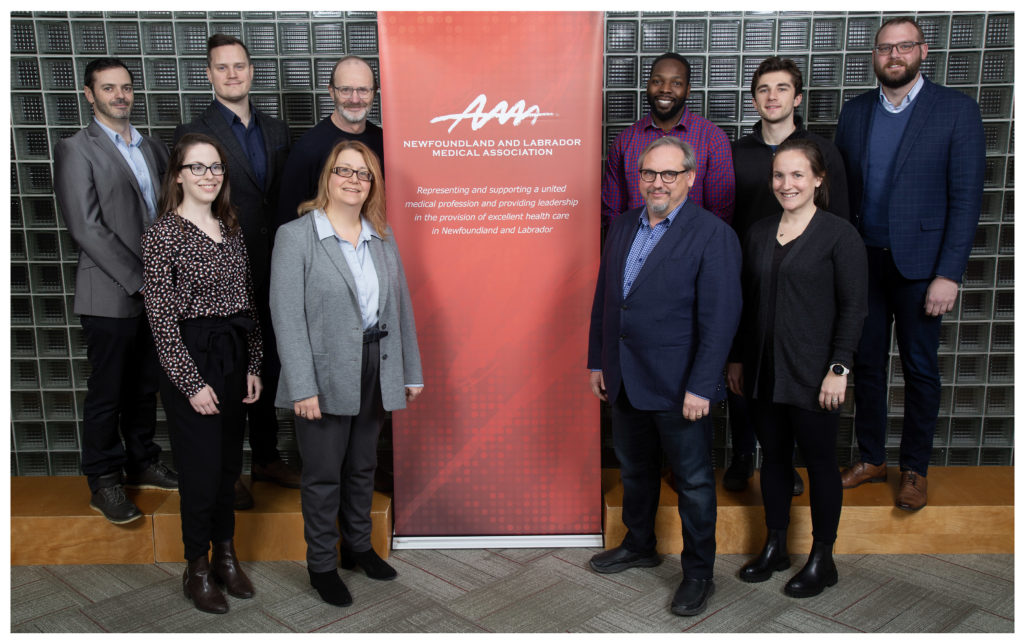 Front Row (L-R): Resident Rep Dr. Lauren Winsor, Board Chair Dr. Tracey Bridger, President Dr. Kris Luscombe, Dr. Heather O'Dea. Back Row (L-R): Dr. David Harvey, Dr. David Metcalfe, President-Elect Dr. Gerard Farrell, Dr. Bolu Ogunyemi, Medical Student Rep Alexander Darmonkow, Dr. Desmond Whalen. Missing from Photo: Past President Dr. Susan MacDonald, Dr. David Flusk.
Officers of the Board
Non-Voting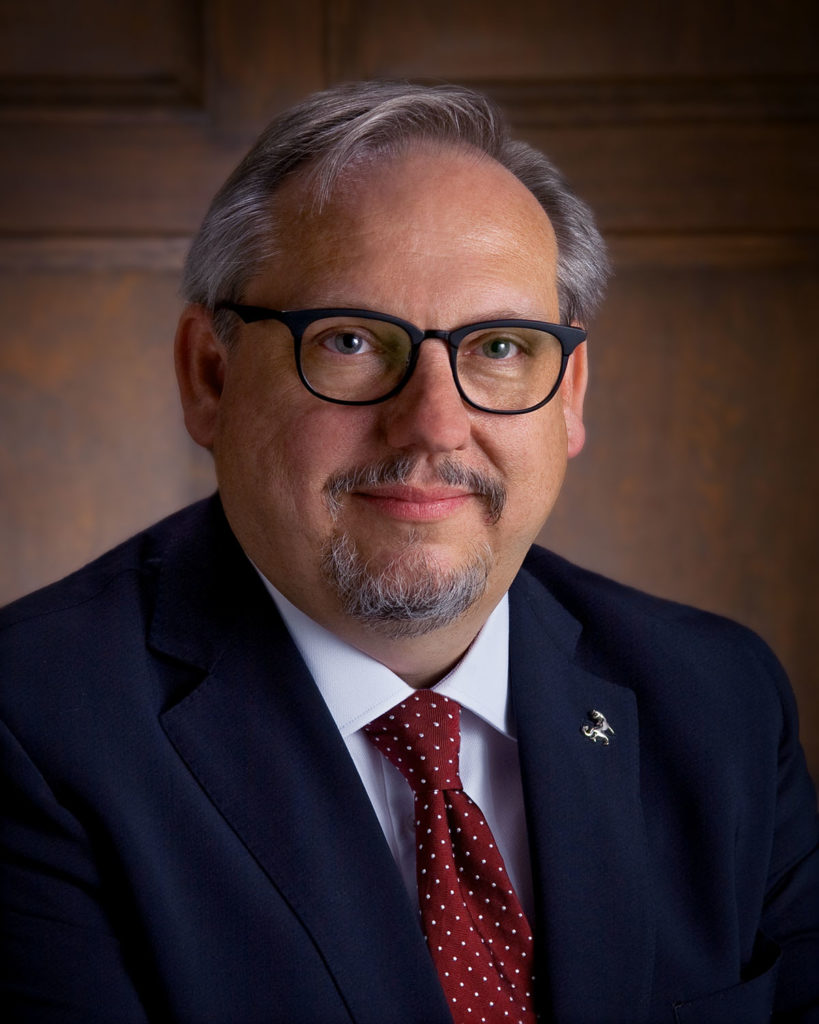 Dr. Kris Luscombe, MD, FRCPC
President
Dr. Kris Luscombe has been practising psychiatry in Grand Falls-Windsor for almost 20 years. He was recently the Regional Chief of Psychiatry for Central Health, and is currently the Central Health Regional Physician Lead for Opiate Dependence Services. He has also been an assistant professor of psychiatry for Memorial University's Rural Medical Education Network since 2009. On June 18, 2022, Dr. Luscombe was installed as the 97th President of the Newfoundland and Labrador Medical Association.
Dr. Susan MacDonald, MD, CCFP PC FCFP
Past-President
Dr. Susan MacDonald has been practising Palliative Medicine in St. John's for more than 20 years. She is a teacher, leader, researcher and clinician renowned for her progressive dedication to providing care for the terminally ill. She has made it her life's work and purpose to garner respect, understanding and compassion for the dying. On June 5, 2021, Dr. MacDonald was installed as the 96th President of the Newfoundland and Labrador Medical Association.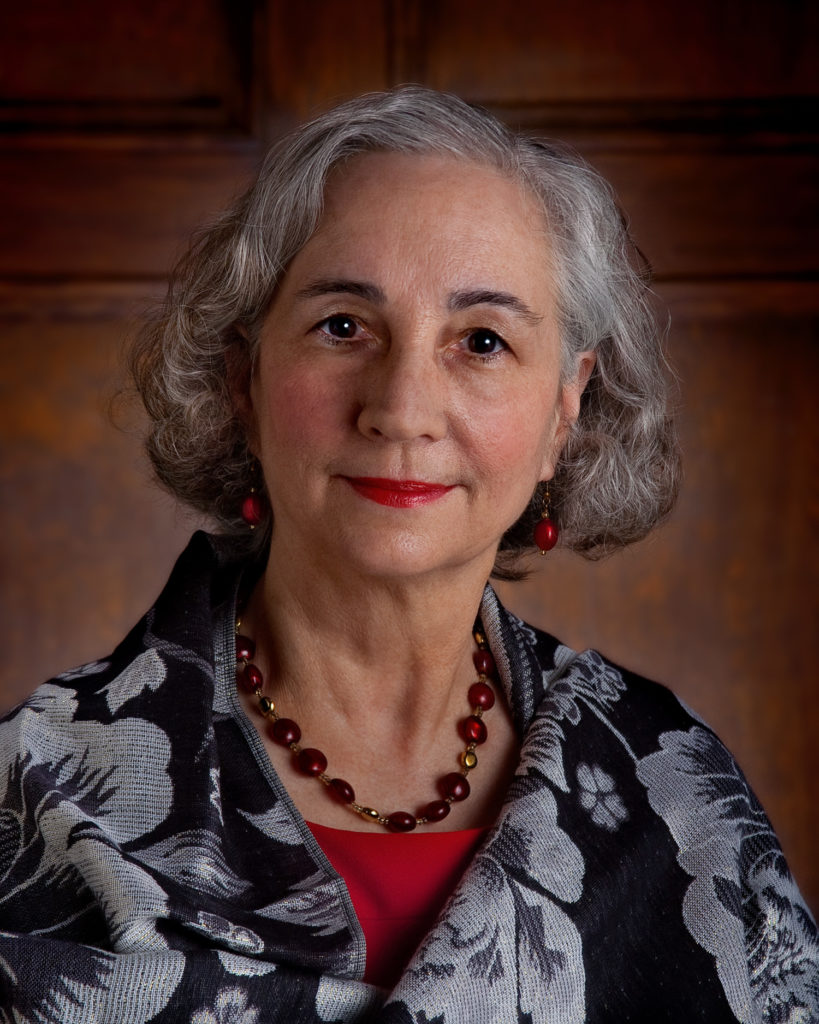 Committees
2022 Nominating Committee
Dr. Charlene Fitzgerald (Chair)
Regional representatives to be determined
Governance Committee
Finance & Administration Committee
External Relations Committee
Negotiations Committee
Physician Wellness Advisory Council
Rural Physicians Advisory Council
IMG Advisory Council
Health Information Technology
Physician Services Liaison Committee (PSLC)
NLMA-CPSNL Joint Committee
Joint Management Committee – GNL, RHA, NLMA
MSA, MAC, Clinical Chiefs, Councils, NLCHI, NGOs, etc.
NLMA Representatives
on CMA Committees/Forums
Dr. Paula Kennedy – Board of Directors
Dr. Lynn Dwyer – Committee on Nominations
Strategic Plan
Recent News
Upcoming Events